Stance Socks UK 2012
Stance the uncommon thread - New brand fresh out of California.
Now they are available in the UK and we are lucky enough to be selling them so if you are looking for stance socks, we have the full range ready to be viewed and enjoyed.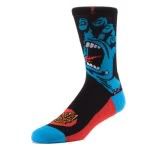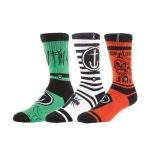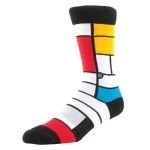 View the complete Stance Socks range
Stance Socks
are dedicated to the spirit of individuality and is doing something no one has done yet, including Skate performance socks and glow in the dark socks.
The team riders for Stance include some of the big names in the Skate and Surf Industry from THE BOSS to Ryan Tatar.
If you are looking to be the coolest out there then Stance socks are definitely the way forward with the sickest designs and the top most comfort and performance.
Our Norwich shop and on-line store stocks stance socks, so if in Norwich come in and check them out for yourselves if you cannot visit our shop then just take a look at the stance socks section of our website to view the range enjoy!